Evening Primrose Oil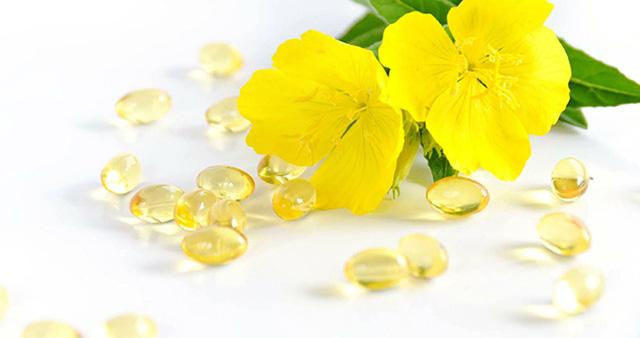 Evening Primrose Oil
Extract Source:Seed
Spec:GLA(γ-linolenic acid) 9%-11%
Test method: HPLC/UV/TLC
Application:Premenstrual syndrome、climacteric syndrome 、angiocardiopathy and high blood pressure、diabetes mellitus,hyperactivity,rheumatoid arthritis,lose weight,etc.
Packing:Plastic drum
N.W.:25kgs/drum (as per clients' request.)
Storage:Stored in a cool & dry well-closed container, keep away from moisture and strong light/heat.
Shelf life: Twelve months under well storage condition.
Lifeon provides the following services:
1.ODM、OEM and R&D of plant extract.
2.Industrialized high-efficiency separation and separation&purification production of high purity extract.
3.Production and ODM(synthesis,semisynthesis ) of natural API and intermediate.