Hefei Lifeon Pharmaceutical Co.,Ltd.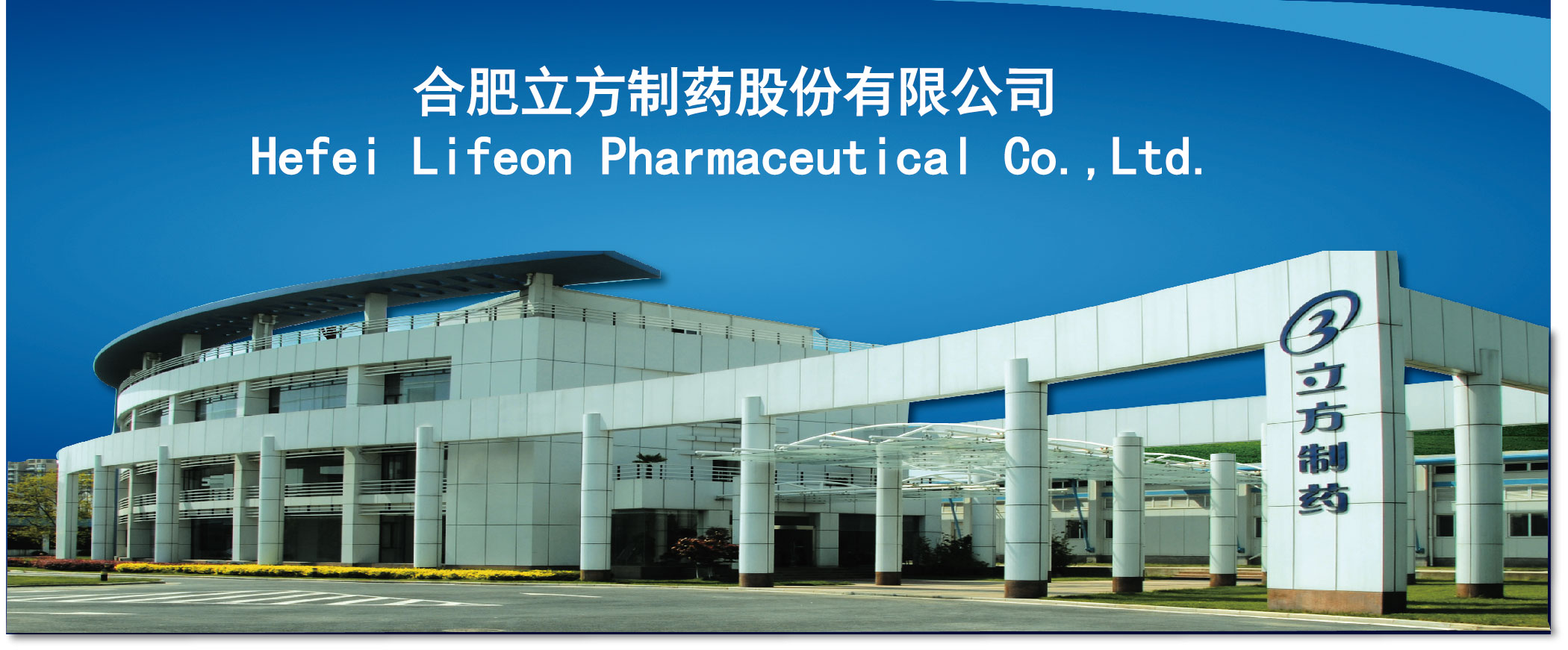 Founded in 2002, Hefei Lifeon Pharmaceutical Co., Ltd. Is a pharmaceutical company with integrated R&D, manufacturing (FDF, TCM, biological antibody drug) and sales capabilities.
We have 3 industrial enterprises, 1 pharmaceutical commercial company, 1 pharmaceutical retail chain company, and more than 700 employees.
The company have 13 GMP certified production lines.
Our company is " High-tech enterprise", "AnHui innovative pilot enterprises ", "Provincial validated enterprise technical center" "The most investment value enterprise in china's pharmaceutical industry" ,Anhui provincial "specialized, fined, peculiar and new "small and middle-sized enterprise, "Anhui provincial drugs slow-release engineering technology center", "Hefei municipal IPR demonstration enterprises".The manufacturers and commercial companies are "Anhui provincial medicine quality prize", "Shuangyou award winner" ; "A- grade Taxpaying Enterprise in Anhui province" , Anhui provincial Enterprise of Abiding by Contract and Being Trustworthy ;Set up Anhui provincial postdoctoral scientific research stations.The legal entity of Anhui Pharmaceutical Profession Association and Vice- legal entity of china's pharmaceutical industry accoiation.